7 AeroPress Recipes with a Twist
Looking for something unique? Try these untraditional ways to brew AeroPress coffee. From 1-minute cold brews to pourovers, these recipes are different from the rest in their own special ways. You'll be surprised at what the AeroPress can do when pushed to its limits!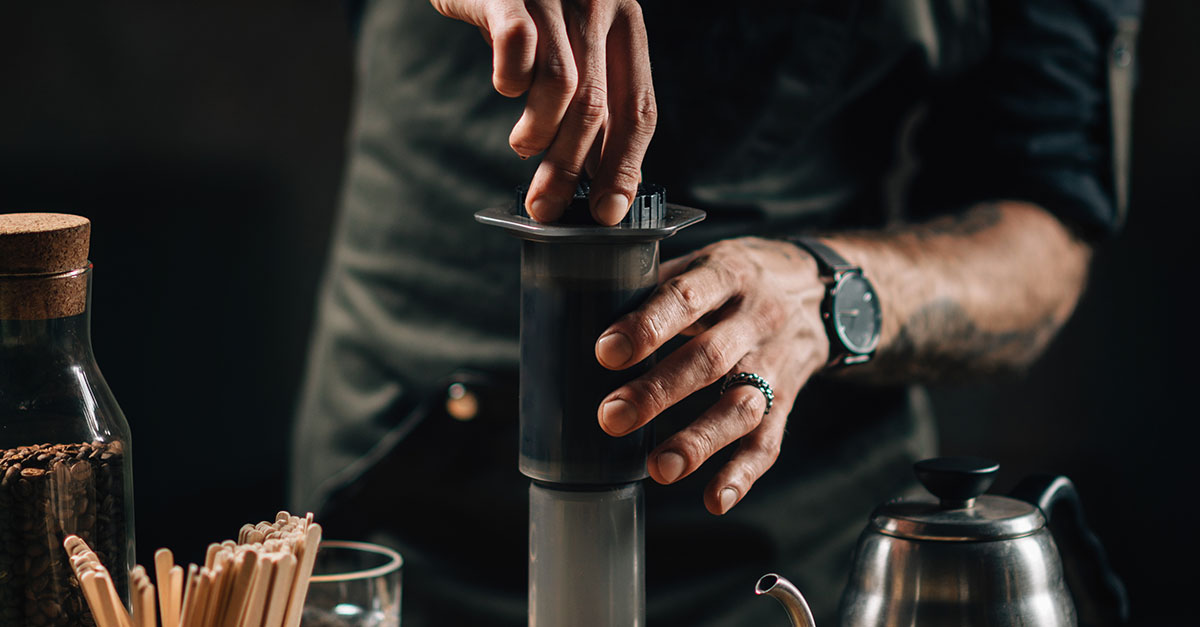 Recipes
---
Looking for More?
Download the Aeromatic app to explore 50+ AeroPress recipes, with tons of additional features, like the ability to add notes and favorites, log coffee beans, and watch video walkthroughs. You can also try creating your own recipes!